Do I Need to Quit Sugar?
Should you quit sugar? There is evidence that sugar is detrimental to health. But are sweeteners really harming you? Perhaps you're one of the lucky ones who can eat treats without it impacting your well being. Or maybe you think sugar is okay in moderation. My 3-part quiz can help you evaluate whether you should quit sugar.
Sugar is the Perfect Lover
Americans are having an affair with sugar. And why not? It looks good, tastes good, smells good, never criticizes you, and keeps you company when you are lonely. But data from the market research firm Euromonitor – reported in the Washington Post – suggest that the love may border on lunacy. The United States consumes more caloric sweeteners (including cane and beet sugar, corn syrup, agave, maple syrup, and honey) than any other nation! This statistic does not included naturally occuring sugars, such as those in whole fruit or milk.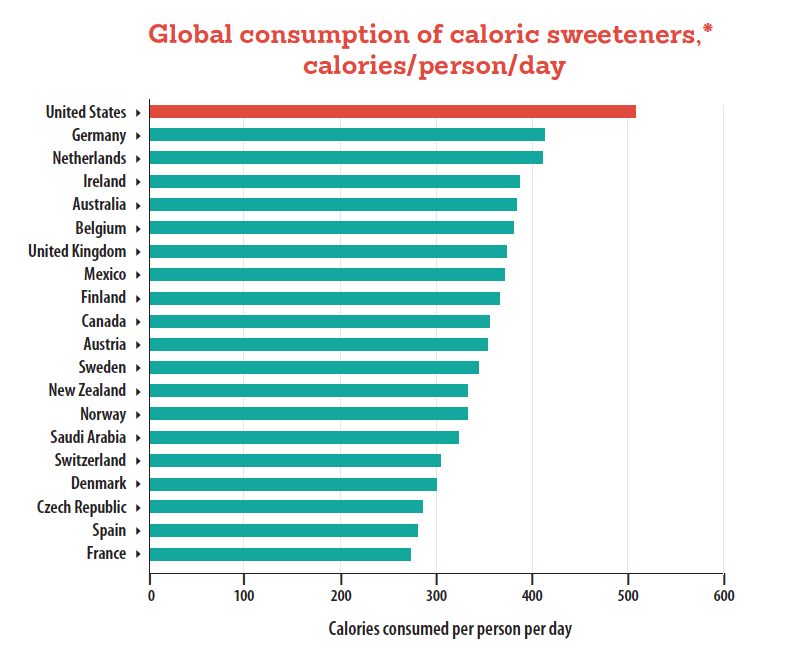 So, if the nation is adding almost twice as much sugar to its food as France, is your personal intake as moderate as you deem? The Diabetes Council reports that sugar consumption rose more than 130 pounds per person per year in over the last century (1915 to 2011). That means per capita, we are eating more than 500 calories per day from our sweeteners – not including artificial ones!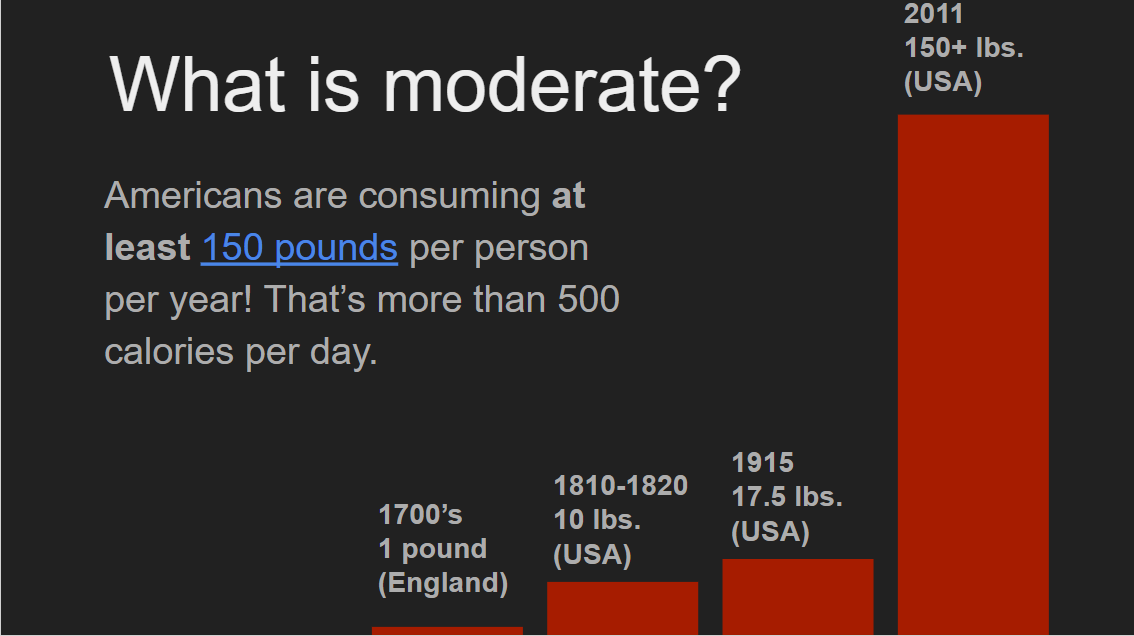 Part 1: Quit Sugar if Your Appetite is Unsatisfied
Do you feel the need to snack between meals? When you finish a meal, do you feel that something was missing? Are you plagued with cravings, in spite of regular meals and high caloric intake? Do you sometimes binge, or feel your appetite is out of control.
These signs tell you to quit sugar for two reasons:
Your blood sugars are crashing in response to an earlier spike, leaving you desperate to stoke up your metabolic fire once again. In other words, instead of a warm, lasting burn of energy, you are having a hot blast of kindling, followed by ashes.
Hundreds of nutrients you need to thrive – from essential fatty acids and amino acids, to minerals and antioxidants are missing, so your hunger spirals to greater and greater heights. Not only does sugar lack the essential "food" for your health, it robs you of those nutrients in order to metabolize it.
Part 2: Quit Sugar if Your Energy is Unstable
Are you exhausted, but you can't sleep? Do your reserves run out and leave you shaky or jittery between meals? Are you drowsy after eating? Do you feel sluggish when you wake up or lethargic through the day. Does it seem that you just can't muster the energy to get through the day, but then you're wired at night?
Having adequate and level energy is a factor of blood sugar balance. Therefore, roller coaster energy can be a reflection of drastically fluctuating blood sugars. What you need is not more sugar! When you quit sugar, you allow your body to burn fat instead.
Part 3: Quit Sugar if Your Moods are Imbalanced
"Who are you when you're hungry?" Adjectives such as ornery, snippy, grouchy, feisty, whiny, loopy, dramatic, and impatient are more than just a Snickers campaign! Do you feel irritable, depressed, anxious, angry, apathetic, or nervous almost every day? Yes, everyone has a bad day now and then. But are these negative moods pervasive in your life?
Being "hangry" happens when blood sugars drop too low. You have to ask yourself, "Why are they dropping?" A bowling ball rolling down the alley continues on a smooth path. But if you lob it in the air, it will stike the floor with intensity! The higher the launch, the greater the fall. As for apathy, that occurs when your cells block sugar because of a condition called insulin resistance where you are flooded with too much sugar all the time. Quit sugar to regain a more even temperament.
Bonus Question: Do You Struggle With Weight?
Often, weight is a sign of inflammation in the body. Sugar is inflammatory! So if you quit sugar, not only will you immediately remove excess calories from your diet, you will also take away some of the gasoline you've been pouring on the "match." In my experience, clients can often easily drop 10 to 20 pounds just by removing all sweeteners from their diet.
Do you need help overcoming your love affair with sugar? I can help!