Craving Comfort Food
Is Coronavirus making you crave comfort food? Having the munchies doesn't mean you have to eat poorly. Real food can be more comforting than factory imitations! Read on to see our tips for making your comfort meals healthier. Then check out our round-up of 10 amazing snacks to soothe the munchies.
Tips for Making Comfort Food Healthier
Comforting Snacks to Crave
Here are our top 10 healthy ideas from around the web for your next snack attack. When you are craving American junk food, trust these alternatives to satisfy you.
Chips: You can make nearly any vegetable into a chip. Root vegetables, such as turnips, beets, sweet potatoes and parsnips are best. But even eggplant, zucchini, green beans, and radishes can be sliced thin and crisped in a hot oven with a coating of cooking fat. These novel avocado chips, are worth their salt, though!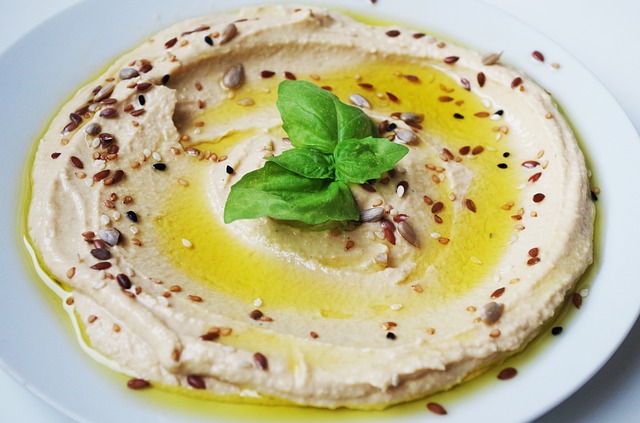 Dips: Marinara and hummus are good whole food substitutes for store-bought dips that are full of artificial ingredients.
Ice Cream or Popsicles: Sometimes you just want cool and creamy. With these "big fat treats," you don't have to worry about too much sugar.
Doughnuts: If you're sight-triggered, these darling "iced" apple rings look enough like a doughnut to tickle your fancy.
Soft Drinks: If it's the flavor you're after, cold-infuse an herbal tea into your water. If you want fizz, try sparkling water or a probiotic drink, such as kombucha.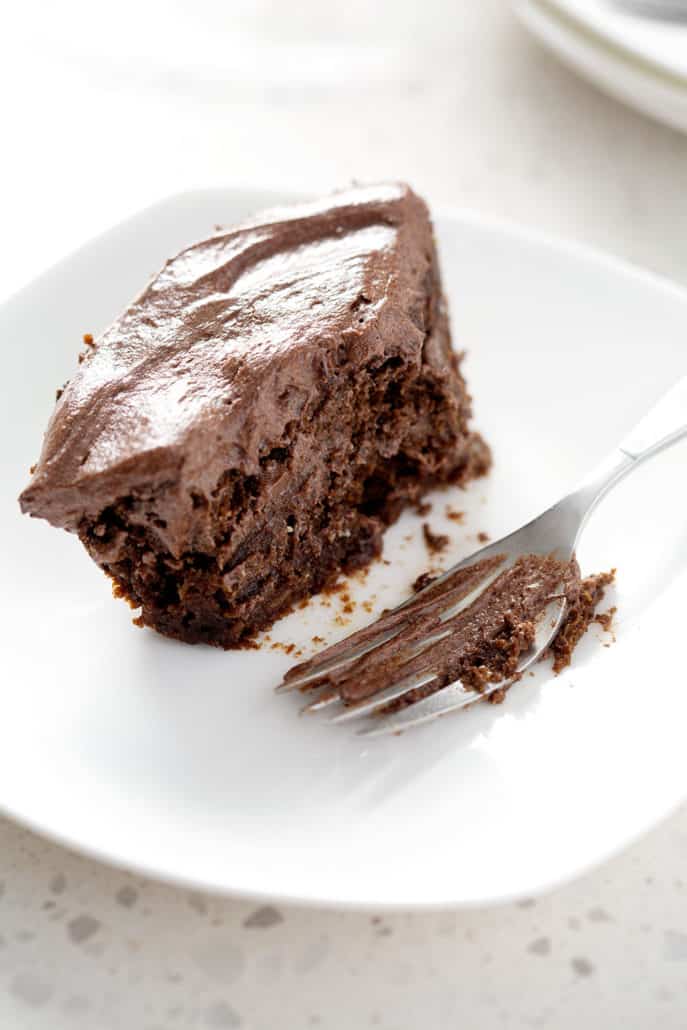 Cake: Made with bananas, applesauce, and pumpkin – but no sugar – this chocolate cake… er, uh, takes the cake!
Cookies: These no-flour, no-sugar cookies are made simply from whole foods that are quick and easy to combine.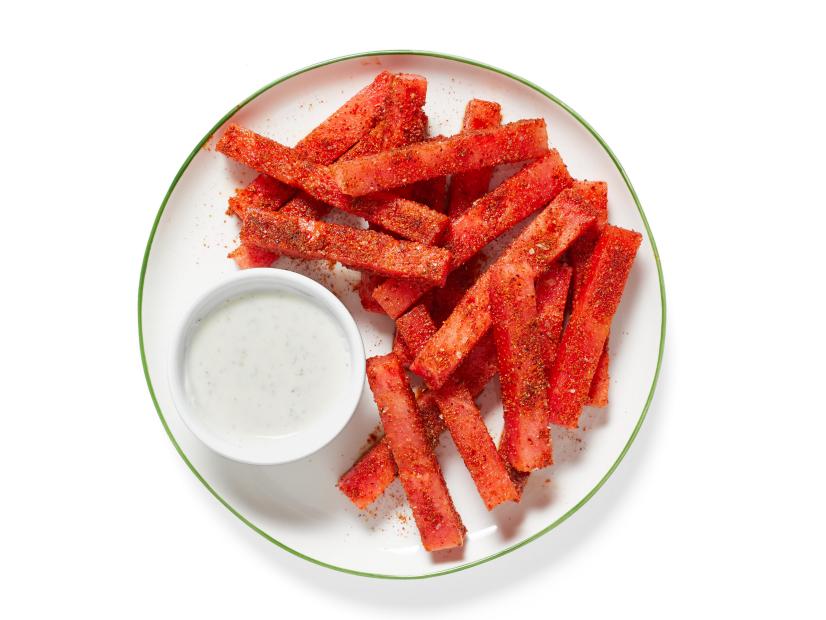 Fries: Crispy and salty is really what you're after. But it doesn't have to be deep-fried in oxidized oil. How about these watermelon fries for comfort food?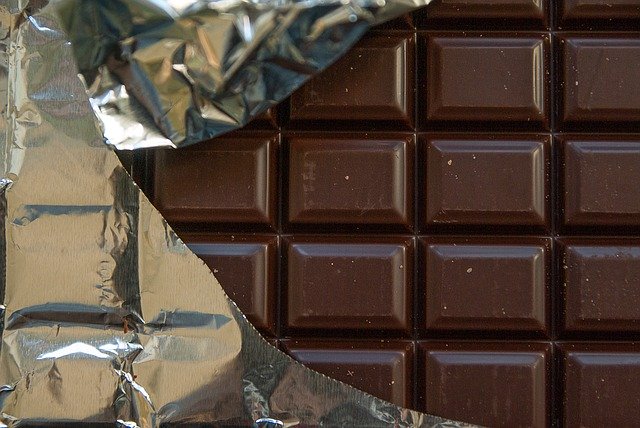 Candy Bars: You'll need canned coconut milk, pecans, pure maple syrup, and a 70% cacao bar for this one! Simmer 3 parts coconut milk with 1 part maple syrup until thick and caramel-like. Cool slightly. Mix in plenty of nuts. Spoon into mini-muffin cups and refrigerate. Meanwhile, melt your chocolate bar. Dips the caramel nut "turtles" in melted chocolate and return to the refrigerator.
S'mores: As long as there's chocolate, who really needs marshmallows? These Smore's Banana Bites have just enough sweetness to comfort your crave! (You can leave out the marshmallow fluff.)