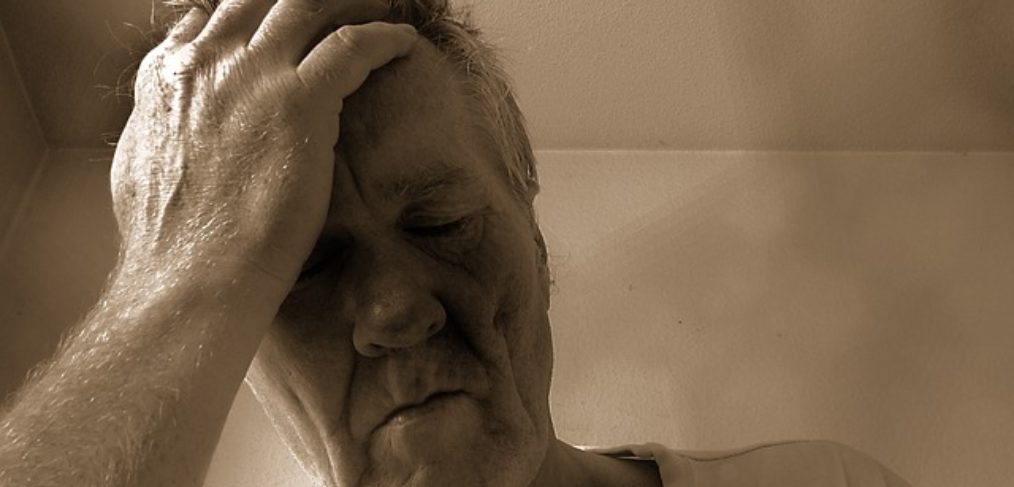 Foggy, Fatigued, and Inflamed
Are you feeling foggy, fatigued, and inflamed? This cluster of symptoms is common in many conditions from blood sugar imbalance to infection. But, autoimmunity is perhaps the least recognized of these conditions. So, learn to reverse and prevent autoimmunity by knowing more about brain fog, chronic fatigue, and inflammation.
Do I Have Autoimmunity if I am Foggy, Fatigued, and Inflamed?
Having these 3 symptoms does not mean you have an autoimmunity. For example, you can experience brain fog when your blood sugars are too high or too low. Further, you can feel fatigued because of insomnia, stress, or nutrient deficiencies. Additionally, both osteoarthritis and rheumatoid arthritis cause inflammation, but only the latter is an autoimmune condition.
Although autoimmunity is difficult to diagnose, it usually causes other symptoms besides brain fog, fatigue, and inflammation. Here are some tell-tale signs:
anxiety
trouble sleeping
forgetfulness
racing or fluttering heart
depression
digestive issues
In addition, many who suffer from autoimmune conditions complain of:
swollen glands
chemical sensitivities
food allergies
headaches
Why Feeling Foggy, Fatigued, and Inflamed is Dangerous
First, you may be oxygen-deprived if you can't think clearly and are excessively tired. Second, your fatigue may be a sign that your immune system is not keeping up with clearing toxins from the body. Third, when your inflammation causes water retention, puffiness and pain, it suggests that you might have  gut dysfunction.  Like the tip of the iceberg, fog, fatigue, and inflammation are not the problem themselves. Together, they are the indicator that you have a bigger, deeper issue.
Clearing Your Fog, Fatigue and Inflammation
Briefly, you have to remove your triggers AND strengthen your barriers. Triggers can be:
Things to avoid (food and airborne allergens or emotional stressors).
Substances to detoxify (heavy metals).
Nutrients that are deficient (essential fatty acids, vitamins, minerals).
Because these are so tricky to identify, you may want to work with a health practitioner to identify them.
You strengthen your barriers when you heal your gut. Start by removing the most-damaging elements: sugar, stress and environmental toxins. Then, add these Super Six Gut Enhancers:
Water: Staying hydrated helps you make gastric juices and purge waste and toxins. Water aids digestion of soluble fiber, which in turn feeds your healthy gut bacteria.
Anti-Inflammatory Nutrients: Omega 3 Fish and Krill oils turn on anti-inflammatory processes. You might consider a high-quality fermented cod liver oil. Also, turmeric and enzymes such as bromelain and papain help turn off inflammation.
Probiotics: You enhance your gut and immune system both with probiotic supplements and probiotic foods.
Bone Broth: Glutamine, glycine, and cysteine are all amino acids that help rebuild your gut lining. Bone broth contains all these amino acids.
Vitamin D: This essential immune-boosting vitamin has a positive effect on the good bacteria in your gut. It works best when you take it with magnesium, which may help relieve anxiety.
Minerals: Zinc, selenium, manganese, and molybdenum assist the enzymes that help you digest, detoxify, build up the gut lining, and squelch inflammation. Putting trace minerals in your drinking water helps your body absorb what it needs.