We post upcoming community nutrition lectures and cooking workshops here. If you would like to schedule a private class for your group, please contact Carol for available times and topics.
Cancer Prevention
Lifestyle choices to minimize DNA damage and tumor growth
Thursday, April 22, 7 p.m. MDT, for LIVE ONLINE presentation.
(Recording will be available)
$75
Instant Stress Hacks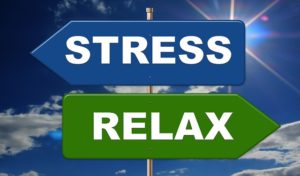 Transform stress 24/7 in two minutes or less
Recording available
$40
Help! I'm Hangry!
Why your blood sugars are crashing and what you can do about it
Recording available
$40
A Recipe For Anxiety and Depression
Why gut health impacts your moods and how your can support both
Recording available
$40