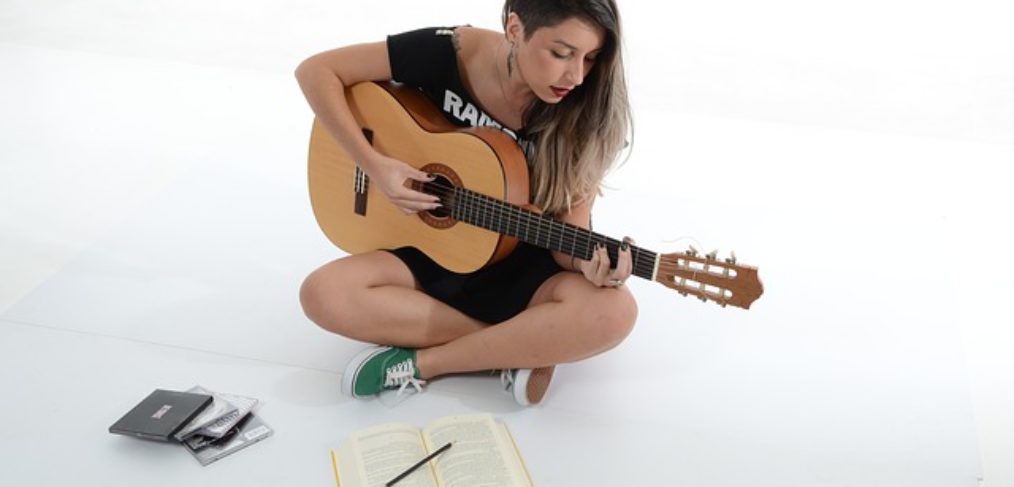 Hum a Favorite Tune
I'm a very tense backseat driver. When road conditions are dangerous, my clutched hands, feet moving toward an imaginery brake pedal, and spontaneous outcries can put any conscientious driver into a state of panic. So last winter I tried something new. When the traction and visibility were severely limited, I hummed Christmas carols softly to myself – for about 90 miles! My partner, who tends to be very attuned to my moods, commented that my serenity helped dissipate his nervousness and aided his focus .
Stress is a silent killer. It elevates cortisol levels, which, when chronic, raise blood pressure, disrupt digestion, abet sugar issues, exacerbate inflammation, and skew hormone balance. But humming can change all that!
Your vagus nerve runs right past your vocal chords; humming helps tone that nerve! From this previous post, you know that when the vagus nerve is strong and resilient, so are you! You are less likely to stay in "fight-or-flight" when you are triggered, and everything from your inner organs to your external relationships benefits! You are able to maintain that more relaxed parasympathetic state, and even your blood sugar levels become more stable.
It doesn't work to just think a song in your head, though. There has to be actual vibration to bring about the benefits. But apparently, it doesn't matter whether you hum a melody or just create a monotone sound. The longer the voice is engaged, the greater the results. At least one study shows that humming for even five minutes can reduce diastolic blood pressure significantly.
Other benefits to the parasympathetic nervous system include:
slowed breathing
relaxed muscles of the head, shoulders, and neck
greater focus, mental clarity
subdued anxiety, enhanced cheer
deeper sleep
increased blood oxygenation
softened abdominal tension
Here's a fun exercise to try the next time you find yourself getting angry, frustrated, or overwhelmed: unleash your inner pirate! Start with a deep growling "aaarrrrgh!" Prolong  the vowel, keeping your mouth open and sound resonating. Then slowly raise the pitch and tone of the cry into one more melodic. Try imitating an opera star or singing "hallelujah!" Notice your mood change as you continue to add vocal fluctuations.
Humming not only can be healthy, it can be fun, too!